CONSTRUCTION SAFETY:
| | |
| --- | --- |
| | Call: (310) 645-8789 for service. |
| | Fax: (310) 645-8788. |
| | E-mail: prestonoidaol.com |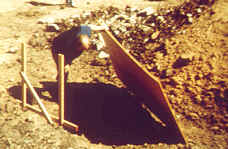 Extensive experience with construction site accidents and accident prevention including manual and mechanical materials handling.
Retained on a number of construction equipment cases.

My background and experience include a healthy dose of practical operating experience with material handling equipment of many types including many makes of forklifts with gear for handling steel, pallets, and slipsheets; mobile hydraulic cranes; bridge cranes; hoists; conveyors; liftgates; and rail and highway rolling stock.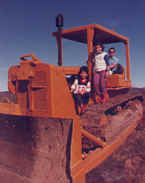 I have operating experience with earthmoving equipment. I owned a Cat D-6 dozer and have owned Ford, Kubota, and Case tractors. I have hazard knowledge of articulated equipment in the agricultural realm as well.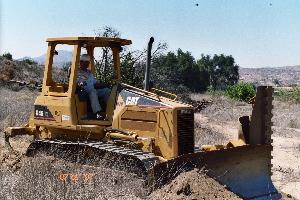 Current clients for accident prevention consulting have included several major construction contractors on projects as diverse as amusement park facilities, satellite earth stations, electronics assembly plants, high rise office buildings, office complexes, water treatment plants, and libraries.
My working experience in insurance and my independent accident prevention practice adds to my qualifications on construction safety. I am familiar with the ANSI, AGC, CAL/OSHA, OSHA, other codes and standards which apply to jobsite accident problems, as well as the ASME, SAE, and other codes and standards which apply to the construction, care, use, and maintenance of equipment. I teach them in my classes.

For my own account, and as a volunteer on projects, I have served as a water truck driver, maintenance electrician, plumber, pipe fitter, finish carpenter, painter, tile installer, steel erector, surveyor's apprentice, cement finisher, plasterer, locksmith, interior decorator, and jack hammer operator.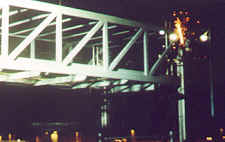 From time to time my accident prevention clients call on me to give forklift safety training sessions for their personnel. I have been called on to prepare a study guide for a forklift training film ("The Color of Safety") for Barr Films. I have overseen crane operations and developed safe lifting plans for accident prevention clients.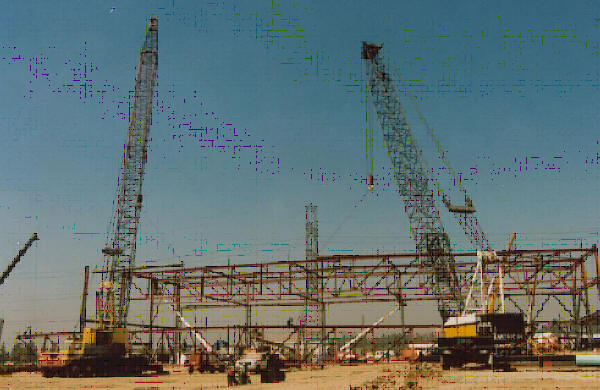 Completed basic asbestos awareness course.
Completed the S.I.A. basic scaffolding seminar.
OSHA 500, OSHA 501, and NFPA 70-E Instructor.
Completed the CAL/OSHA Construction Safety Orders Review Seminar and Heat Stress Regulations Class.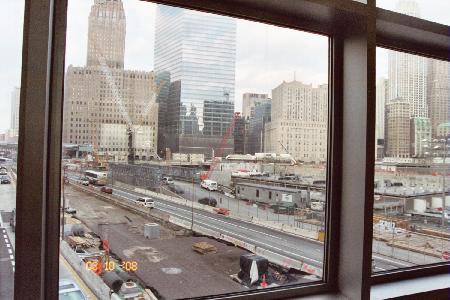 New project beginning in Downtown Manhattan, New York.