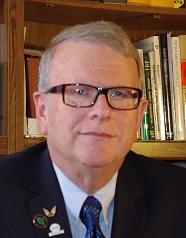 Jay W. Preston, CEO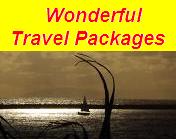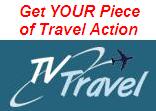 HUMAN FACTORS IN ACCIDENT CAUSATION
| | |
| --- | --- |
| | Call: (310) 645-8789 for service. |
| | Fax: (310) 645-8788. |
| | E-mail: prestonoidaol.com |
"To err is human. To forgive, design." --Gerald D. Weeks, Ph.D (Student of Alphonse Chapanis)

"Human factors is the scientific basis of common sense." -- Jay Preston

Background and training in human factors relating to evaluation of falls, human behavior, hazard perception, ambiguous controls, population stereotypes, behavioral expectations, effectiveness of warnings of many kinds, and characteristic responses to events and unexpected stimuli.
Completed College Courses:

| | |
| --- | --- |
| | Psychology (UOP) |
| | Health and Human Physiology (UOP) |
| | Public Opinion and Propaganda (UOP) |
| | Commercial Art (UOP) |
| | Marketing (UOP-Dunsdon) |
| | Human Factors in Accident Causation (USC-J.Stapp) |
| | Man-Machine Factors in Systems Management (USC) |
| | Man-Environment Factors in Systems Management (USC) |
| | Psychological Factors in Systems Management (USC-K.B.deGreene) |
| | Accident Investigation (USC-H.H.Hurt) |

Completed Seminars and Non-college Classes:

| | |
| --- | --- |
| | Human Factors (National Safety Council - Leonard Ring) |
| | Standard First Aid (Red Cross) |
| | Human Factors and Accidents (ASSE - Alphonse Chapanis) |
| | Lifesaving (Red Cross) |
| | First Aid, Lifesaving, and Diving Physiology (L.A. County SCUBA Class) |
| | International Symposium on Ergonomics (ASSE) |
| | International Slip and Fall Conference (ASTM) |
| | Los Angeles Ergonomics Professional Development Conference (ASSE) |
| | First Aid, Lifesaving, and Diving Physiology (PADI SCUBA Class) |
| | First Aid and Emergency Medical (U.S. Army Jr. R.O.T.C.) |
| | First Aid (Boy Scouts of America) |
| | Floor Friction Measuring (Liberty Mutual) |
| | Biomechanics of Slips and Falls (ASTM - Powers, et al) |